Echo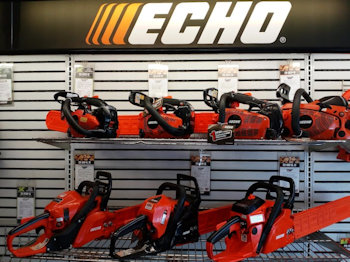 Echo has been designing and building high performance, commercial quality products for 50 years, backed by the industries best warranties. Visit us for all of your Echo needs. Echo has professional and homeowner units available in both gas and battery powered, so you are sure to find the perfect fit for you.
Legendary gas powered models and the all new eForce 56V battery units available for all your needs
Our showroom is stocked with trimmers, blowers, chainsaws, hedge clippers, attachments, accessories, parts, and more. Don't see what you're looking for? Call us and we will help you find it.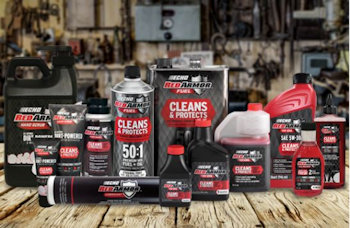 The Red Armor family has grown to include products that respond to the needs of our customers. Solutions aimed at delivering the performance and quality you're used to seeing from Red Armor branded products.
We stock the Red Armor products you need to protect and get the ultimate performance out of your equipment